The primary function and foundation of Strength and Conditioning as it relates to sport and more specifically the athletes who compete in sports; is to reduce the chance of injury and improve athletic performance.
All training regardless of sport will include core strengthening and stability work as well as mobility training. Individual athletes will be trained to be a complete athlete, proficient in a wide variety of movements and skills.
Training will be focused on the specific needs of the sport, (Tennis, Basketball, Soccer, Golf, Hockey, Football, Baseball, Lacrosse, or any other sport) and its unique requirements specific to the position and duties of the athletes' assignment or job duties during competition.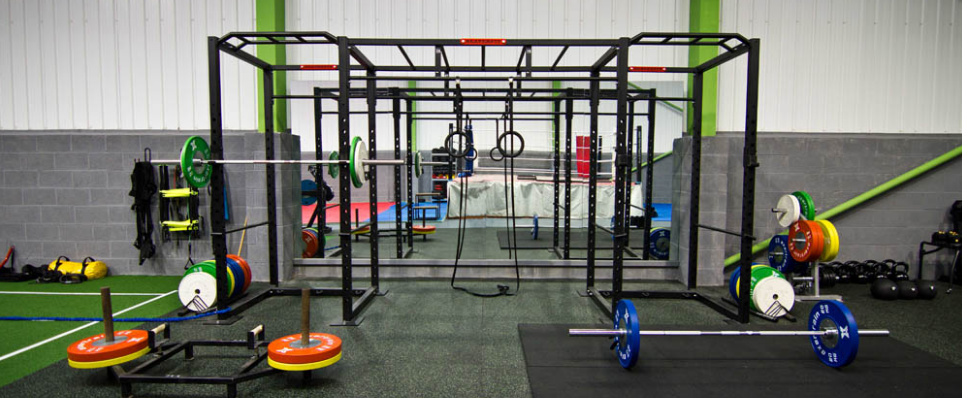 "Winning is not a sometime thing, it is an all the time thing.
You don't do things right once in a while… you do them right all the time."
- Vince Lombardi (Legendary Football Coach)