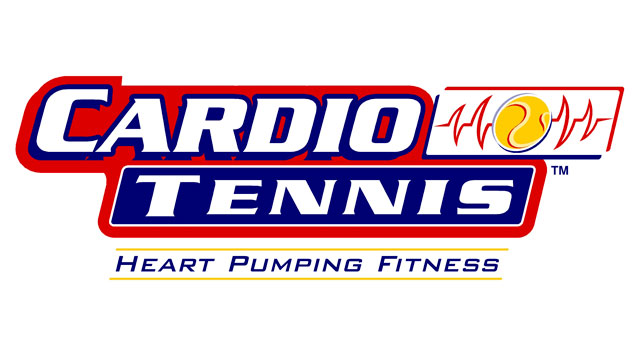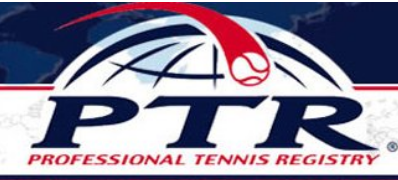 One important key to success is self-confidence. An important key to self-confidence is preparation.
-Arthur Ashe
PRIVATE & GROUP INSTRUCTION
Interested in learning the game of tennis?
Committed to improving your tennis game?

Lessons are customized to ability level & desired goals
♦♦♦
Areas of Concentration
Utilize bio-mechanically sound teaching methods to simplify learning, improve performance and reduce the chance of injury
Attention given to strategy & proper movement
Implementation of fitness and the development of lifelong skills
Continually learning new drills and games keeping the lessons and clinics Upbeat & FUN!
Focus of Competitive Training
Singles & Doubles Tactics
Technical Evaluation & Skill Improvement
Sport Psychology - Mental Skills Training
Nutritional Planning
Efficient Movement Patterns
Tennis Specific Strength & Conditioning